online coaching
Are you looking to:
Have more energy throughout the day?
Eat the foods you love while losing fat and gaining muscle?
Get fit and feel BETTER!
Regardless of what your goal is, with our assistance, the sky's the limit. We understand that your fitness goals and health are unique to you. That's why we tailor every workout to your abilities and needs while training your body to function more productively and efficiently. At MOB, you'll learn flexible nutrition guidelines, and develop a healthy relationship with your food, paired with an exercise routine that fits your situation.  No gym, we have at home plans.  No equipment, we can customize body weight or household items into your fitness regime, no matter what your goal.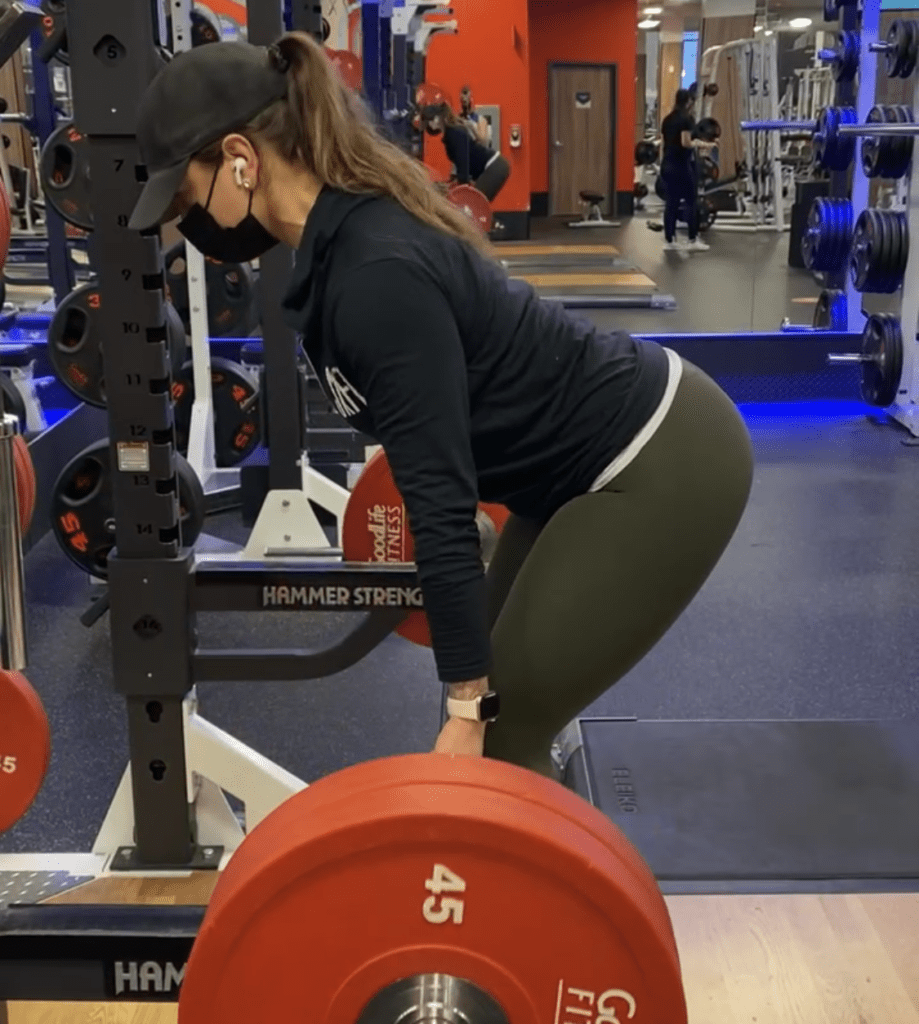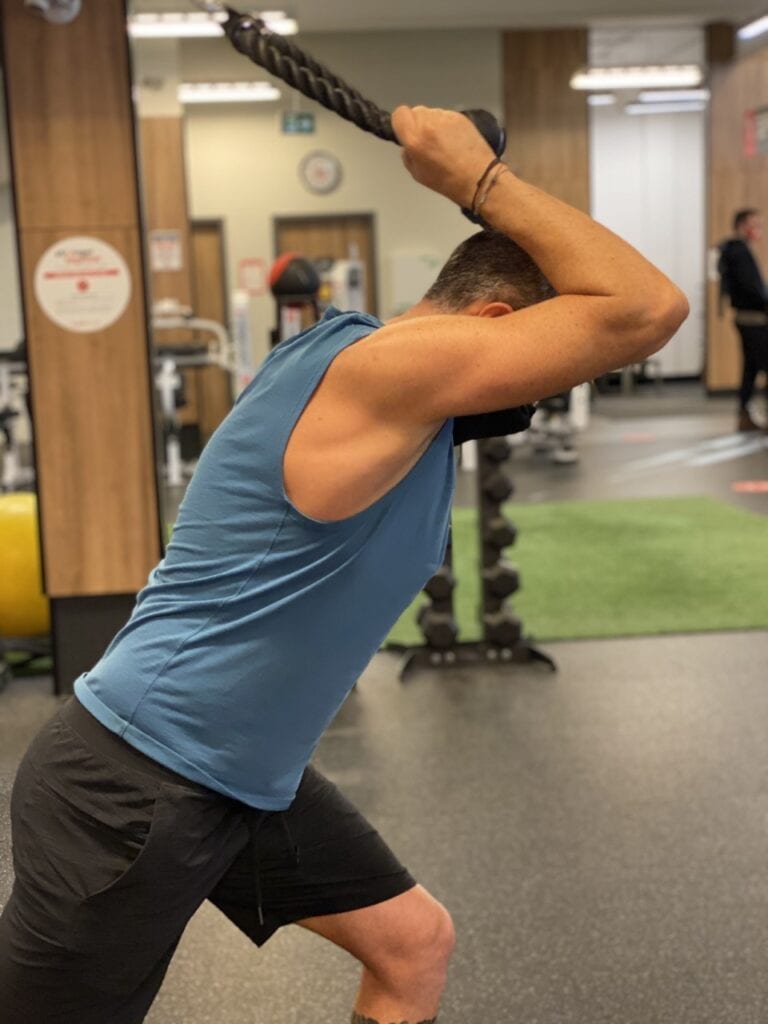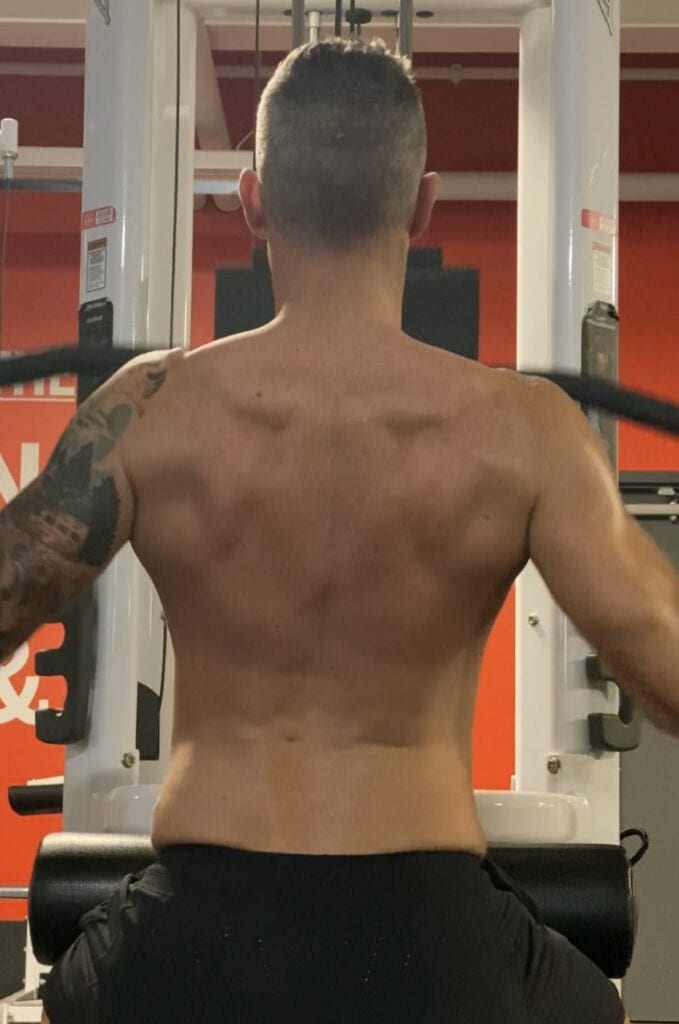 Keep eating the foods you love
Track your food intake for 3-5 days
Receive recommended alterations
Review Results with MOB Coach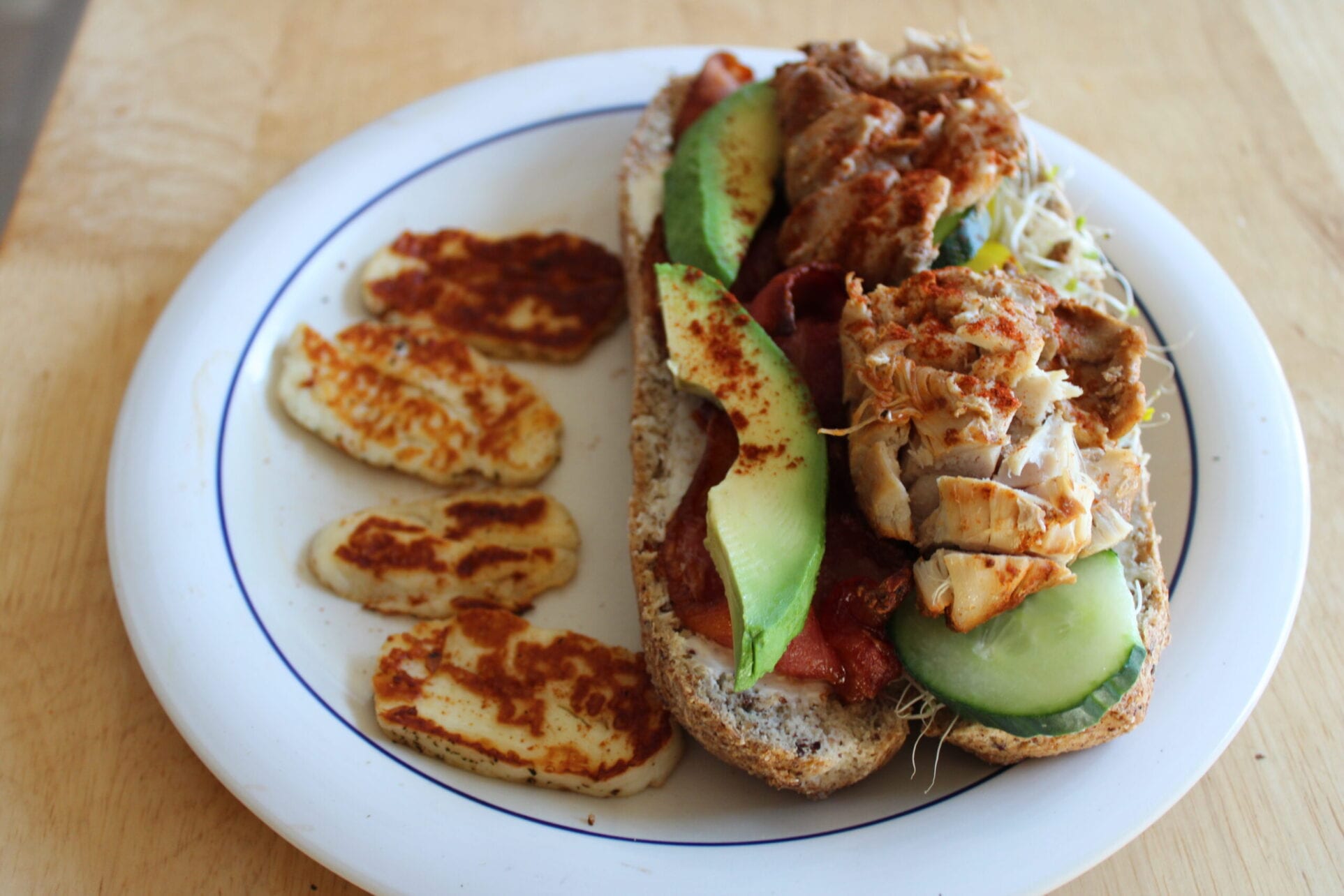 MOB fitness and nutrition is such an amazing group. The trainers are great! They both have amazing personalities and are there for you every step of the way. The meal and workout plans accommodate your lifestyle need. They have also given tips on how to prep meals, give helpful recipes, and provide helpful tips about workouts.
This group has been a life saver for me. I was overwhelmed and overweight when I started the challenge – especially with covid and being stuck indoors – MOB fitness and nutrition has gave me an amazing opportunity to challenge myself and make myself a better version of me, and learn what it's like to live a positive and healthy lifestyle.
If you want an amazing experience and an incredible challenge with great people and high quality trainers then this is the group to be in!! 10/10 in my books!
MOB Fitness & Nutrition are awesome, they are so helpful and accommodating. The group challenge is exactly what I needed to get out of the covid funk I was in.
The meal plan and workouts were simple to follow and if I had any questions Mo and Jeremy answered them right away. Results don't lie, I'm almost down to my goal weight and feel great. Can't wait to join the next group challenge.
Just finished my 1-on-1 12 week program,  LOVED IT! 10/10 would recommend!
I had just moved across the province, had zero normalcy but this program helped to quickly form habit, allowing me to eat so much of what I wanted, the check ins were great to keep me on the ball. For the first time in my life I was able to gain a substantial amount of muscle, and feel great doing it.
Take one small step today toward a healthier lifestyle, and become the best version of you!
Address
315 Kloppenburg Link
Saskatoon, SK S7W 0V9
CA
Email
mobfitnessandnutrition@gmail.com