ABOUT MOB FITNESS & NUTRITION
MOB Fitness & Nutrition is the brainchild of Morgan Hladiuk (RMT) and Jeremy Basset (B.Sci Kinesiology), and our mission is to help you reach your health, fitness, and nutrition goals!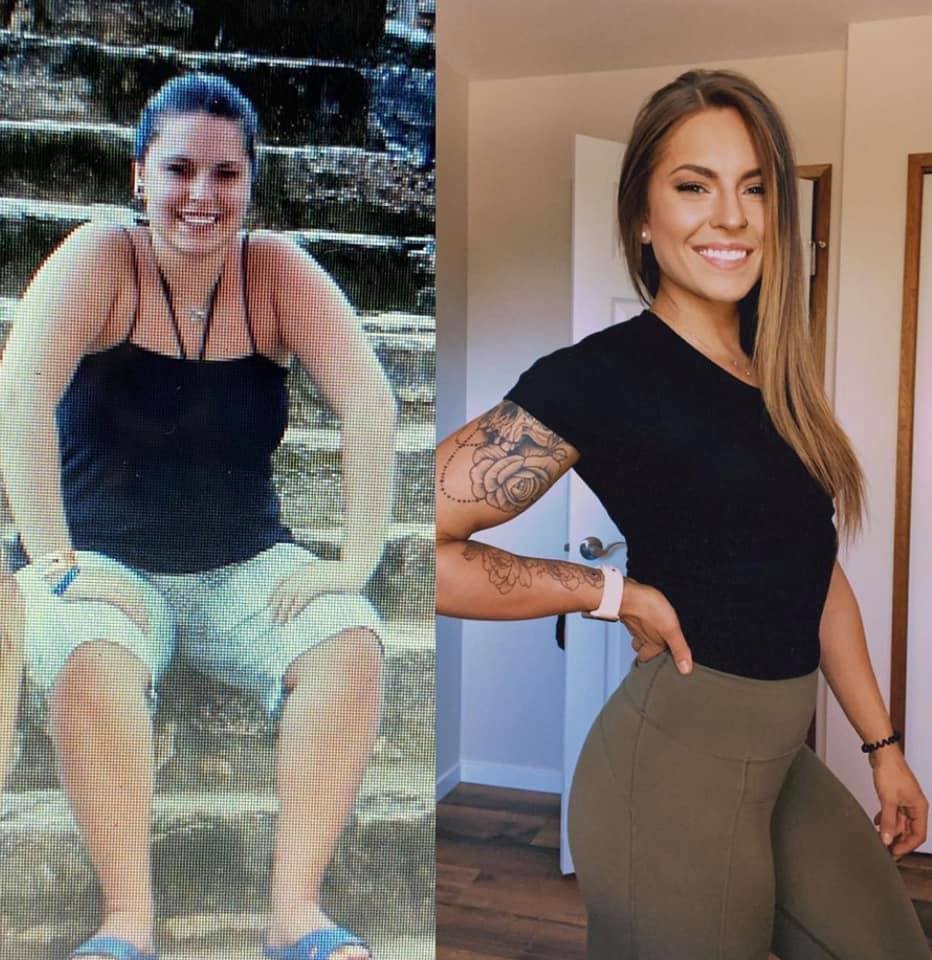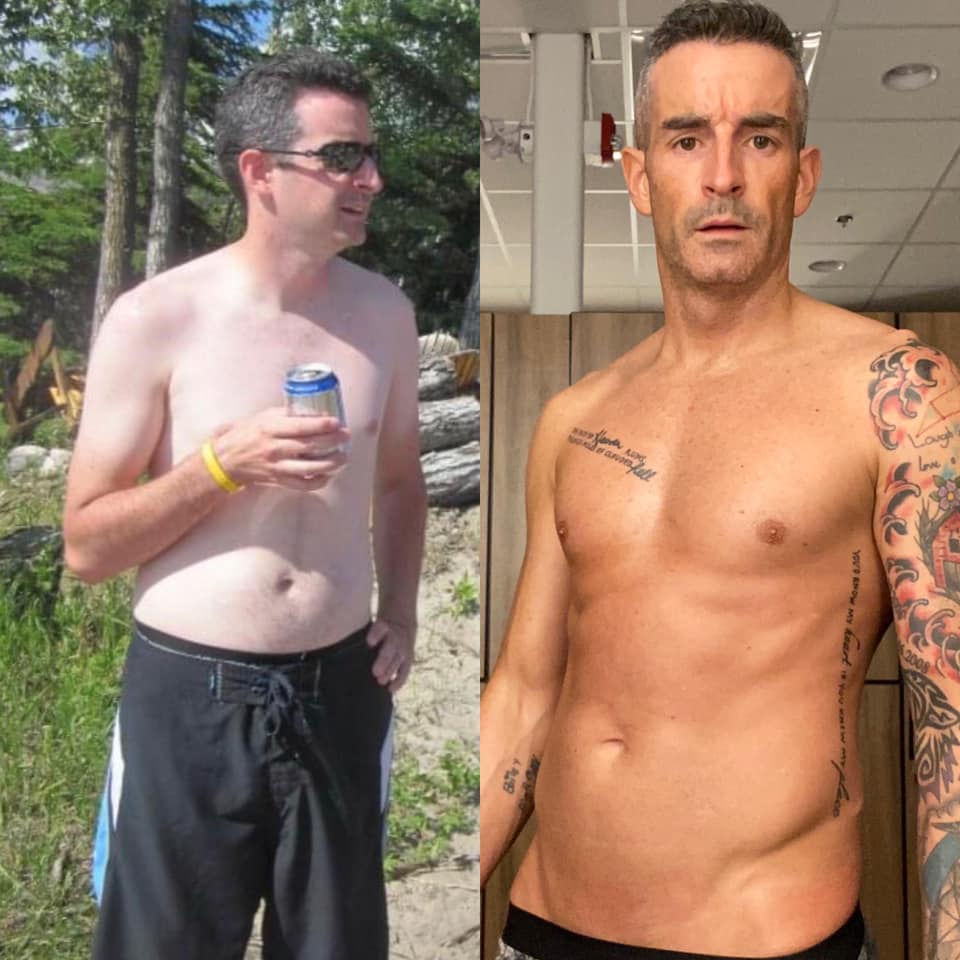 MORGAN HLADIUK – Former athlete to overweight, and back again.            – ISSA Certified CPT, PN1 Certified Nutrition Coach
I was very active as a kid – I played provincial level soccer until, during a trip to Mexico, my family and I were in a severe bus accident that landed me in the hospital with a severe concussion – effectively ending my soccer career.
Fast forward to a few years after high school, my metabolism slowed down, but my eating habits didn't change –  I struggled with alcohol and food abuse to cope with my mental health struggles, and next thing I knew I was weighing in at 230lbs – overweight, unhealthy and depressed.
I fell in love with lifting 5 years ago, when I joined a gym with the goal of being able to squat and deadlift 200lbs by the end of the year. I managed to lose 100lbs over a 4 year span, first on my own, and then honing my nutrition and training with the help of a nutrition coach. My biggest struggle was developing proper nutrition habits, and eliminating the idea of "good" vs "bad" foods.
I want to help people who can relate to my story skip the trial and error and develop a healthy relationship with food. My aim is to help you eat as much of the foods you love as possible, while still losing fat or gaining muscle in the most optimized way possible, that fits your lifestyle.
JEREMY BASSET – The definition of a 'hard-gainer'
I have always been passionate about playing sports, and played nearly every sport a Canadian kid could.  But, because of my body type, I could always eat pretty much whatever I wanted.  Age, bad habits, and perhaps too much alcohol while going to school all contributed to body image issues, and poor care of my own body.  I hated being called skinny, but was exactly what people would define as 'skinny fat'.
But, through trial and error, coaching, and an amazing nutrition coach, I have been able to gain the weight I wanted in the right way … lean muscle tissue.
My role is to help you with your fitness strategy, whether it be to lose weight, put on muscle mass, or to lean out, I can build and adjust at home or in gym plans – even if all you have is a towel, I can help build that plan to help you transform your body.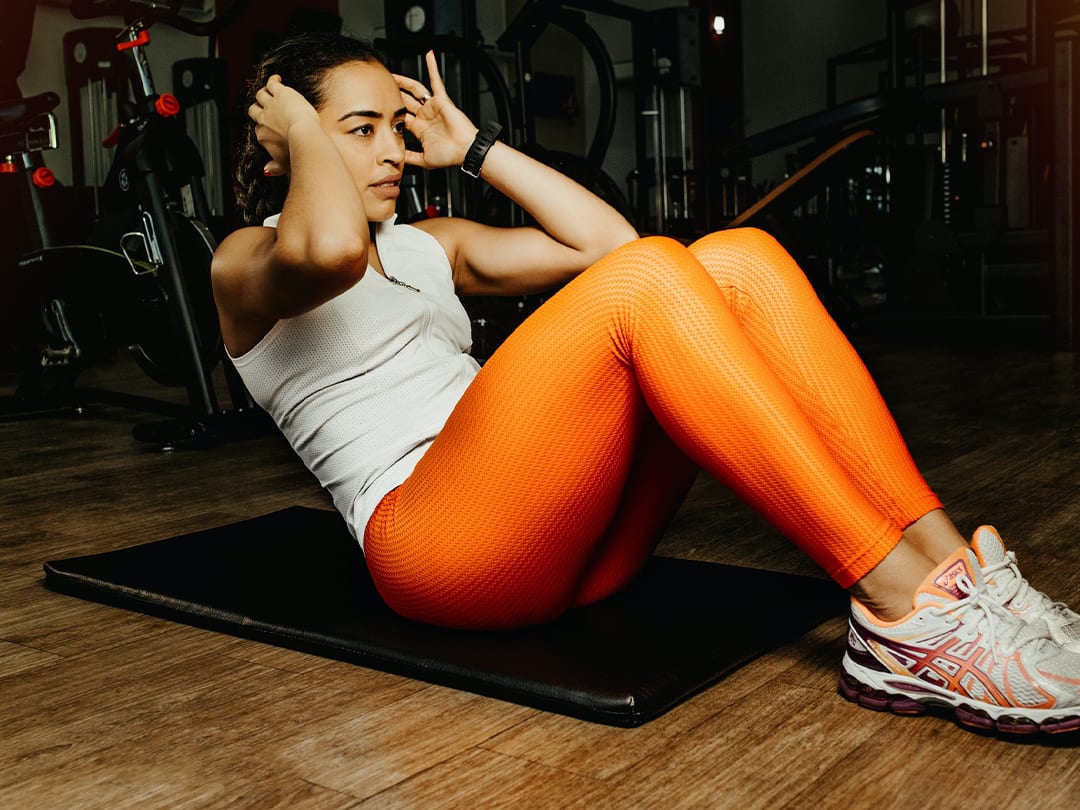 GROUP CHALLENGES
Stick to your goals with some extra accountability.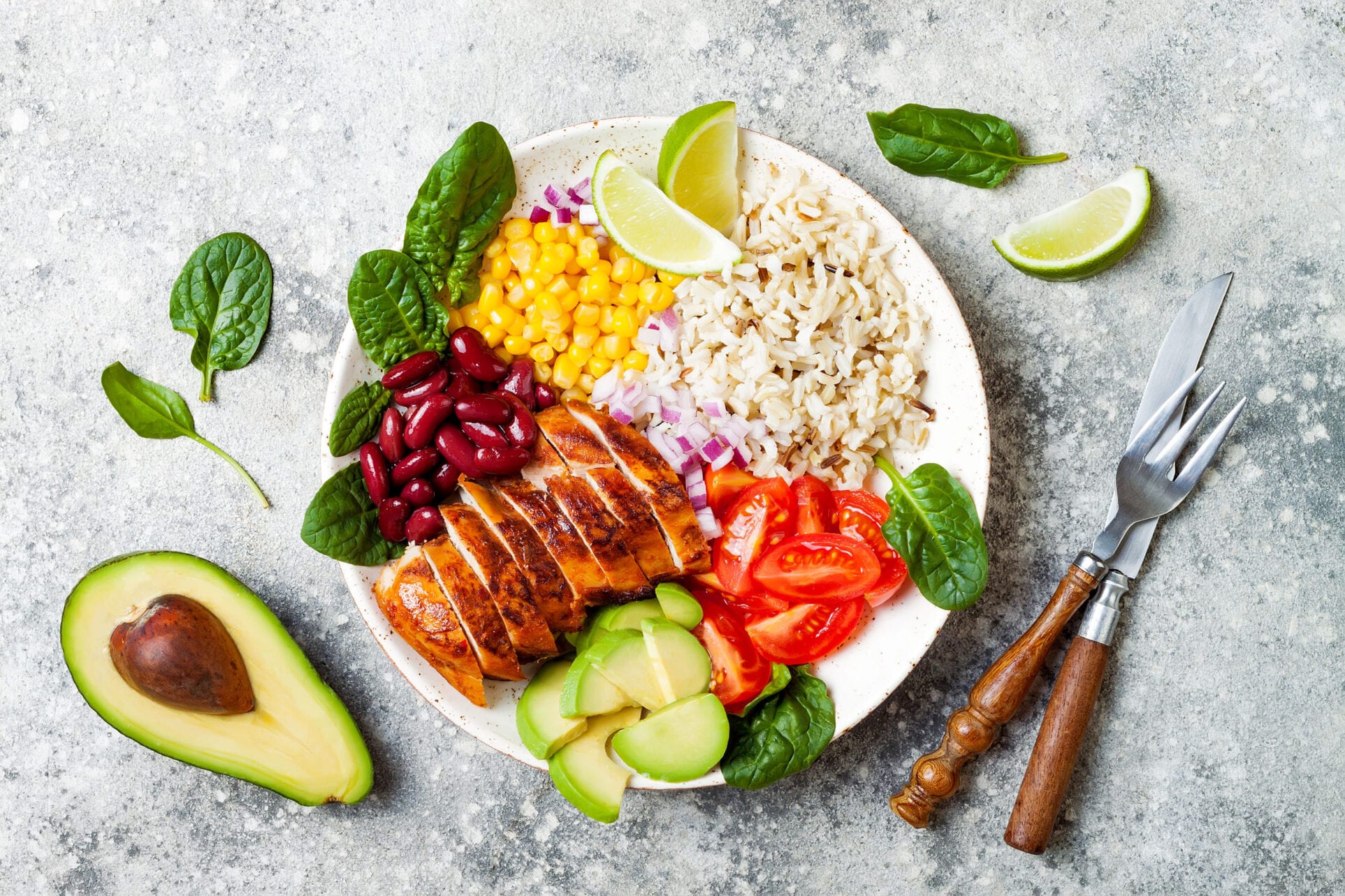 NUTRITION CONSULTATIONS
Optimize your lifestyle through nutrition.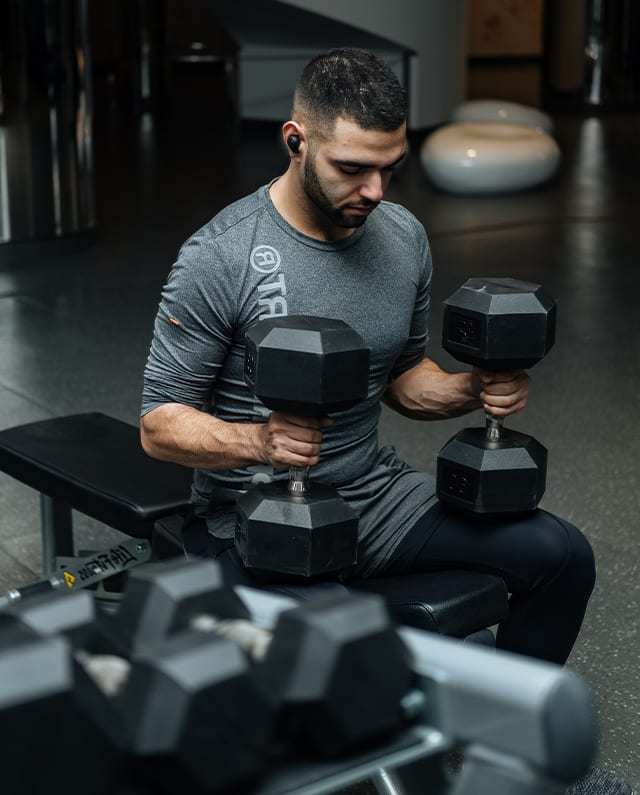 1 ON 1 TRAINING
Well-rounded fitness training to keep you feeling and looking your best.
Take one small step today toward a healthier lifestyle, and become the best version of you!
Address
315 Kloppenburg Link
Saskatoon, SK S7W 0V9
CA
Email
mobfitnessandnutrition@gmail.com